AIKIDO YUISHINKAI TRAINING IN BRISBANE AT GRIFFITH AIKIDO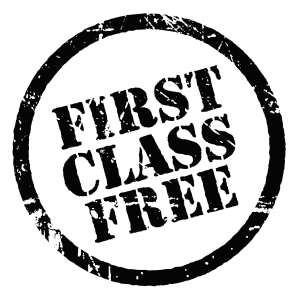 Aikido is a fun and very useful martial arts self-defense system that will teach you how to control conflict calmly and peacefully.  Aikido is also a non-aggressive martial art which teaches you self-defense, calmness, confidence and awareness.
Built on a foundation of respect for all and self discipline Aikido provides an opportunity for mental as well as physical training.
Learn the mysterious art of Aikido. You don't need strength or speed. This is unlike other martial arts and you can do it regardless of age, gender, background or fitness. Discover your inner power as you unravel the secrets of hand art, sword and staff in this highly refined Japanese art whose origins can be traced back to the Samurai. Griffith Aikido is currently located at Upper Mount Gravatt (Brisbane South). Read what to expect when you start.
We are a large vibrant Japanese Aikido Yuishinkai club with a diverse membership and we train in a very friendly environment. If you are looking to learn a martial art skill that doesn't involve a punishing physical fitness regime, then Aikido training just might be for you.
Aikikids is the name given to our Aikido program tailored specifically for children aged from 5 years and up.
Aikido uses the energy of the attacker by blending and redirecting the force of the attack rather than opposing it head-on.
UPCOMING CLASSES & EVENTS
Check out more about our class session times and details by clicking on the Dojo below that is closest to you: