Monday 11th July 2011
If you have any contribution for the Shukan News (story, photograph, video), please send it via email to gary@garyweigh.com
1. Feedback from the May planning day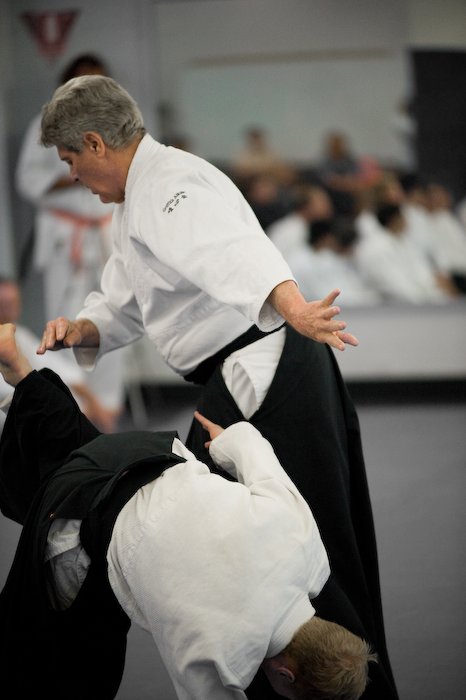 Over the last two monthly committee meetings we have been discussing the issues raised at the May 2011 planning day. Although details will continue to be released, here are the initiatives that we have implemented already, or are about to implement shortly as a direct result of member feedback.
Seminars with guest instructors. Howard Petersen Sensei took a Saturday class at Nathan in June. Murray Loader Sensei will be leading three sessions at Nathan at the end of July, and there are other possible guest instructors we will be approaching. And you are all encouraged to join the October National Seminar led by Maruyama Sensei.
Instructor interchange between Nathan and Everton Hills dojos will commence shortly
An instructors' day is proposed for August for our instructors to review training, teaching methods, succession planning and instructor development needs
A suggestion box will be in place soon to encourage your ongoing feedback and ideas.
Embroidered club (polo) shirts will be offered for sale shortly as a means of enhancing identity with Griffith Aikido
We have already introduced structured training sessions which enable more targeted practice at various levels
A monthly meditation/relaxation session will be introduced shortly as part of regular week night classes
Extension into the wider community. As part of AIKI Peace Week we will be offering a public self-defence class sponsored by the club, based on aiki principles, and open to all members and their invited guests. No Aikido skills or ukemi skills are required. We are also planning a brief article for local newspapers to engage community interest in our Aikido art.
Occasional social activity.
2. Safety – our No. 1 priority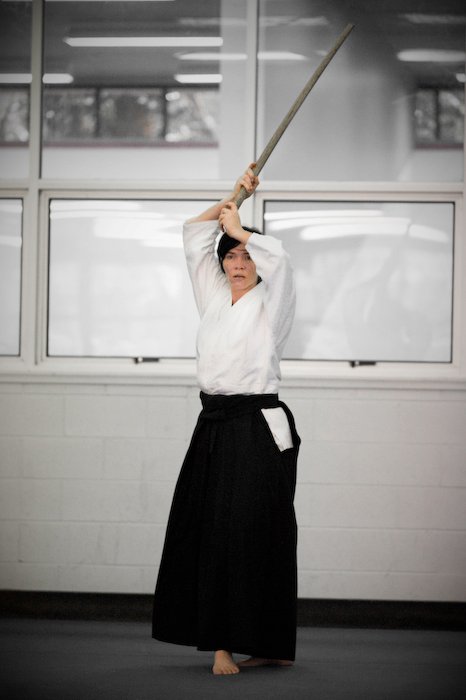 To all our members and those considering training with Griffith Aikido, we would like draw your attention to our safety page. It can be found on this site at and takes only a few minutes to read.
Although there are inherent risks in the practice of any martial art, a lot of unnecessary risk can be removed if all participants abide by our safety policy.
Safety is everyone's responsibility and a lot of it is common sense, so if everyone takes a few minutes to read our safety policy Aikido training will continue to be enjoyable for everyone.
Go to https://www.griffithaikido.com.au/about/safety/
3. Steven Seagal on Merv Griffin Show
We have all enjoyed Steven Seagal's action movies but it is not widely known that hel is an accomplished Aikido practitioner. He holds a 7th dan and Shihan in Aikido. He moved to Japan in his late teens and became the first foreigner to operate an aikido dojo in Japan. Trained by Harry Ishisaka, he received his Shodan degree under the direction of Koichi Tohei. He continued to train in aikido as a student of Seiseki Abe, Koichi Tohei (to whose aikido organization, Ki Society, Seagal refused to join in favor of staying with the Aikikai), Kisaburo Osawa, Hiroshi Isoyama and the second doshu Kisshomaru Ueshiba. When the Seagal's father in law retired from his job as an instructor, Seagal became the new head of the organization known as Tenshin Aikido in Osaka (affiliated with the Aikikai). Reference: Wikipedia http://en.wikipedia.org/wiki/Steven_Seagal
4. Thought for the week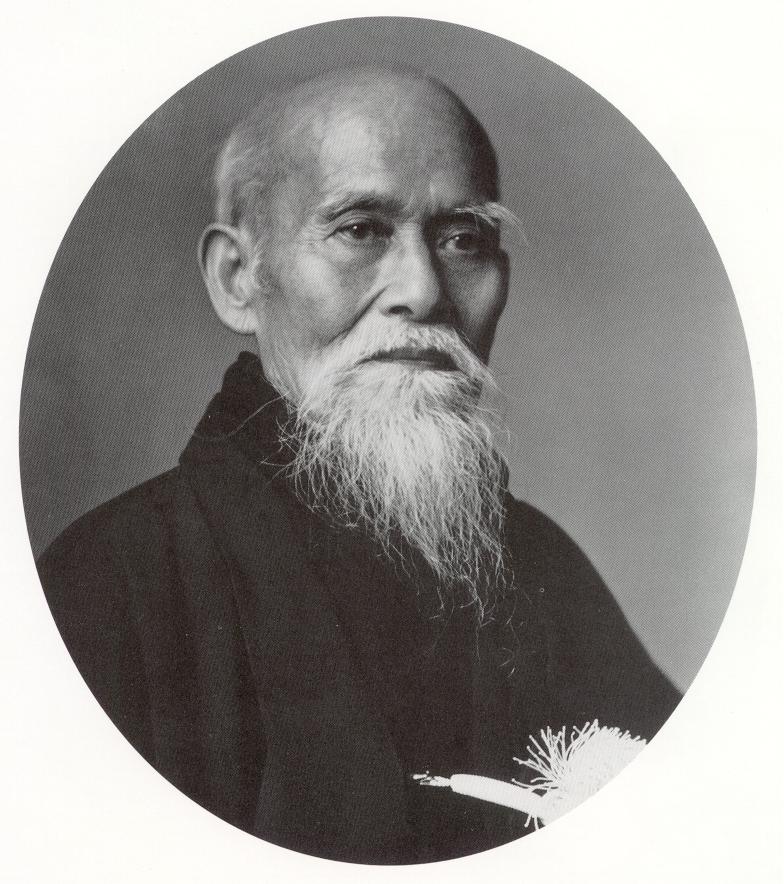 "One does not need buildings, money, power, or status to practice the Art of Peace. Heaven is right where you are standing, and that is the place to train." Morihei Ueshiba
https://griffithaikido.com.au/wp-content/uploads/2014/12/griffith-aikido-logo_transparent.png
0
0
admin
https://griffithaikido.com.au/wp-content/uploads/2014/12/griffith-aikido-logo_transparent.png
admin
2011-07-11 09:14:18
2014-12-08 02:36:39
Shukan News 11th July